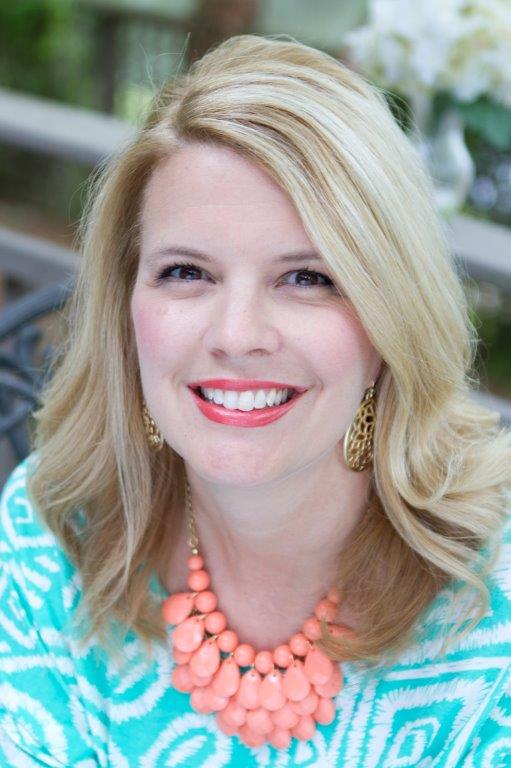 Tara is the Founder and President of Knowing God Ministries.  In 2007, Tara started speaking to women's groups and retreats. In 2010, she founded the nonprofit, Knowing God Ministries. Her passion is to change lives and families ONE WOMAN at a time by helping them know God personally.
Tara has written and has self-published:
2 Prayer Journals – one for women and one for girls
A Christmas Journal
2 Bible Studies
The 7 Day Challenge, Jumpstart your Marriage in a Week
In 2011, Tara led Knowing God Ministries to begin hosting Discipleship Luncheons in the Raleigh, NC area. In 2015, she appeared in a special on TLC called, Submissive Wives Guide to Marriage.  In 2016, Tara began The Making of a Leader, Coaching Classes – equipping women to fulfill their God-ordained calling.
Tara grew up in Cary, NC where she married her high school sweetheart, Tim. Married for twenty-one years, they have two teenage children and Jake, their yellow lab (who should have been named Marley!)
Tara believes knowing God in the messiness and difficulties of everyday will forever change a woman's life.   It certainly changed her life!