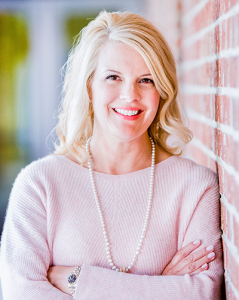 Tara Furman
Tara is our dynamic leader.
Her favorite color is – PINK or any bright happy color. She is obsessed with Yummy food, organizing, family time and time with extended family members, and politics.
Tara favorite foods are anything fried, muffins/bread, vegetables and dark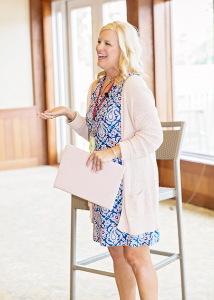 chocolate and sea salt. She is a lover of traditions; her favorite is Sunday dinner with a pie made from scratch (preferably chocolate or lemon).
When she grows up she would like to be: a Congresswoman. Somethings that really fire her up are coffee time with Jesus in the morning, going to a good, clean movie; watching sunrises or sunsets; sitting on the beach with my husband or sister.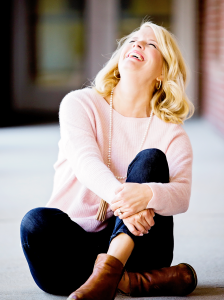 Enjoy one of her posts:  When your Husband is an Unbeliever