---
"Tara's presentation was POWERFUL.  She not only challenges and inspires, but she disciples.
Quite a gift that God has given her" ~Patti, Raleigh, NC
---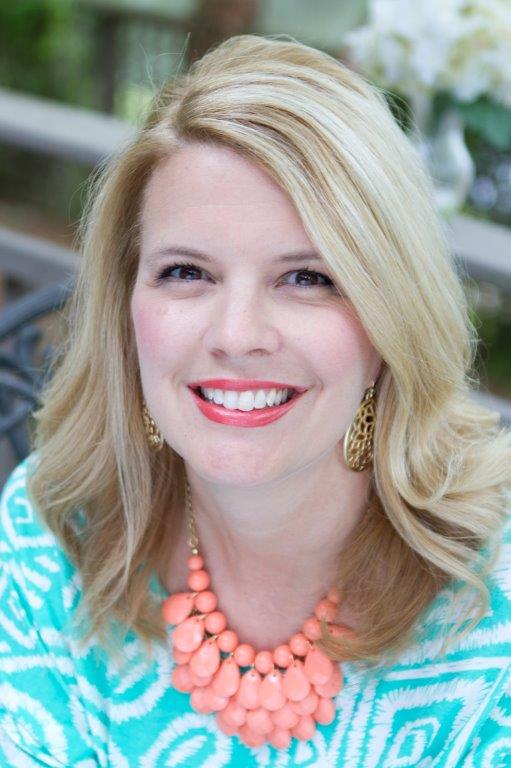 THANK YOU for considering me for your next event!  I'm super excited to have the opportunity.
Below are suggestions for  One-Session events, Marriage Keynotes, Retreats, and Christmas Keynotes.   I speak on many different topics; however, into every message, I weave the gospel, my testimony and the basics of a quiet time.
I believe sitting with God each day is the most important relationship we can cultivate.  It is also the most important relationship we can give to the next generation.  Because God became real to me in the midst of a difficult marriage, I share my marriage story in most every talk.  It's a big part of my testimony.
Thank you for considering me!  CLICK HERE to connect with my Event Coordinator, Holly.  She will be in touch right away to hear your vision and to get the ball rolling!
---
One-Session Keynote
Becoming a Godly Woman in an Ungodly World
Being a godly woman in an ungodly world is a deliberate pursuit.  Based upon the principles of the life of Daniel, this session will teach your women the importance of boundaries in their thinking and priorities.  This session also addresses practical issues such as friendships, the way we dress and what we watch and read.   Becoming a godly woman in an ungodly culture will not automatically happen.  It requires purposeful living.
Anchored in the Storms of Life
Jesus warned us that storms are inevitable.  John 16:33 says, "In this life you will have trouble.  But take heart.  I have overcome the world."
Life is full of hard places, disappointments and overwhelming circumstances.  In this session, your women will learn:
5 essentials when dark, painful storms roll into their lives
How to pray (when you don't know how to pray)  during these hard seasons.
What's in your Prayer Closet?

Jesus had a certain place He prayed.  (Luke 11:1); Daniel had an upper room. (Dan 6:10); Moses had a tent. (Exodus 33:7)  In this session, your women will learn how to set up a prayer closet.  They'll also learn:
The fundamentals of prayer
How to incorporate powerful, throne storming phrases that bring dynamic results
Why we should pray and never give up!
Hearing God Speak in our Everyday Lives
"Will God speak to me???   I thought God only spoke to the Billy Graham's and preachers of the world – not everyday people like me."
God deeply loves us and created us to have a personal relationship with Him.  We cut ourselves short if we're only experiencing a Sunday morning relationship with Him.
In this session, you will learn:
Simple, yet profound habits to help you establish a vibrant relationship with God – enabling you to hear His voice speaking personally to you.
Practical ways to discern God's voice in everyday circumstances – even the situations that keep you awake and bring anxiousness to your heart.
Through these habits, you'll experience the life benefits such as: greater peace in your heart; a slower life pace and wisdom to accomplish more in less time.
Living a Fruitful, Purposeful Life!
We can have a saved soul yet live a wasted life. Our lives find meaning and purpose when we know our Creator. Every believer has a life purpose. Your women will leave with a new sense of perspective and purpose. If they are willing to apply what they've learned, they will have a greater impact for Christ in their circles of influence. (John 15)
Other One-Session Titles:
Embracing what Really Matters in Life  (Philippians 1:10 & Romans 12:2)
5 Ways to Maintain a life of Joy and Purpose  (John 4, The woman at the well)
Finding Rest in God Alone (Psalm 63:1-5)
Leaving a Legacy that Counts  (Psalm 49:16-20)
The 4 Greatest Gifts you can Give your Family
Got Purpose? YOU were Created for a Purpose
Knowing God and Establishing a Daily Walk with Him
---
WATCH TARA as she delivers a keynote
---
3 Session Retreats
The Woman God Sees

Got Purpose?

ONE WOMAN – Making a Difference in MY Generation
Marriage Topics
Jumpstart your Marriage in a Week
8 Ways to Create a Thriving Marriage
5 Things a Man want Most
Christmas Messages:
Inviting Jesus into our Holiday Festivities
From Thanksgiving to Christmas – your women will learn practical ways to include Jesus in their festivities. And be a "light" to all in the process.
Keeping Jesus the Center of your Christmas
Have you ever felt empty following your Christmas celebrations? Have you ever felt like the guest of honor was missing from your activities? In this session, your women will learn the secret to keeping Jesus the center of your Christmas.
What Women are saying about Tara:
"I am in awe at the gift God has given Tara to CONNECT non-Christians with the Gospel.  She is a true evangelist." ~Alana S., Boston, MA"
Get Tara back!  Wow factor!" ~Claire, Clayton, NC
"My daughter is enjoying the names of God and writing down her favorite verses in the Journal.  She is already establishing her quiet time at this young age.  Thank you." ~Nichole B., Cary, NC
"Thank you for encouraging me to find my comfy place and to restart my quiet time, which had been missing in my life for a long time. " ~Pam W., Kingsport, TN