"Your books have truly changed my marriage and my life.   Thank you!"
∼ Shannon ∼
---
If you're new to faith or need help establishing your walk with God, START with Intimacy With God which is included in the Quiet Time Bundle.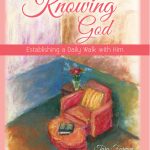 ---
Created for Purpose is a great NEXT STEP study!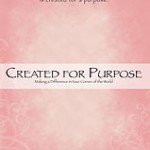 ---
If you need help developing or organizing your prayer life, these journals are great resources!  You can also watch Tara's free videos (click below) on how to best use the prayer journals.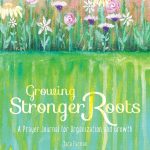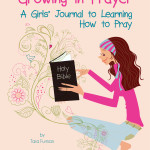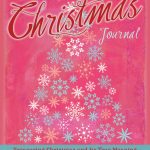 ---
If you're curious as to what will bring meaningful change in marriage – this is a MUST HAVE!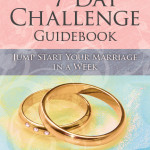 "Women all over the world need these words of wisdom and insight into a Biblical marriage!"  ~Tracie, Va
In addition, here are some of TARA'S FAVORITE MARRIAGE BOOKS
---
Package Specials: