"Your books have truly changed my marriage and my life.   Thank you!"  ∼ Shannon ∼
---
If you're new to faith or need help establishing your walk with God, START with Knowing God which is included in the Quiet Time Bundle.
---
Created for Purpose is a great NEXT STEP study!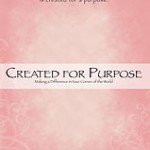 ---
If you need help developing or organizing your prayer life, these journals are great resources!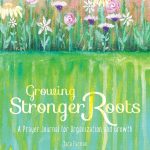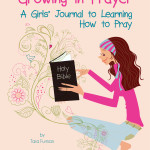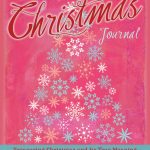 ---
If you're curious as to what will bring meaningful change in marriage – this is a MUST HAVE!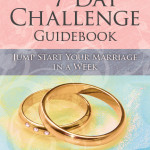 "Women all over the world need these words of wisdom and insight into a Biblical marriage!"  ~Tracie, Va
In addition, here are some of TARA'S FAVORITE MARRIAGE BOOKS
---
Package Specials: