---
Growing in Your Prayer Life – through Journaling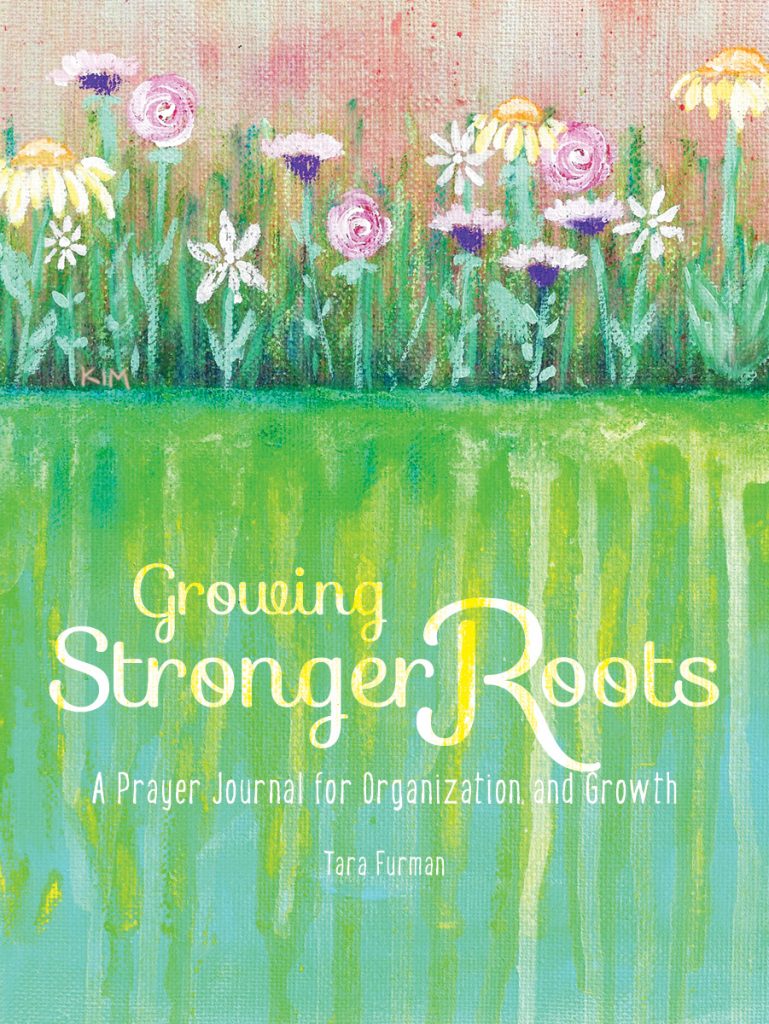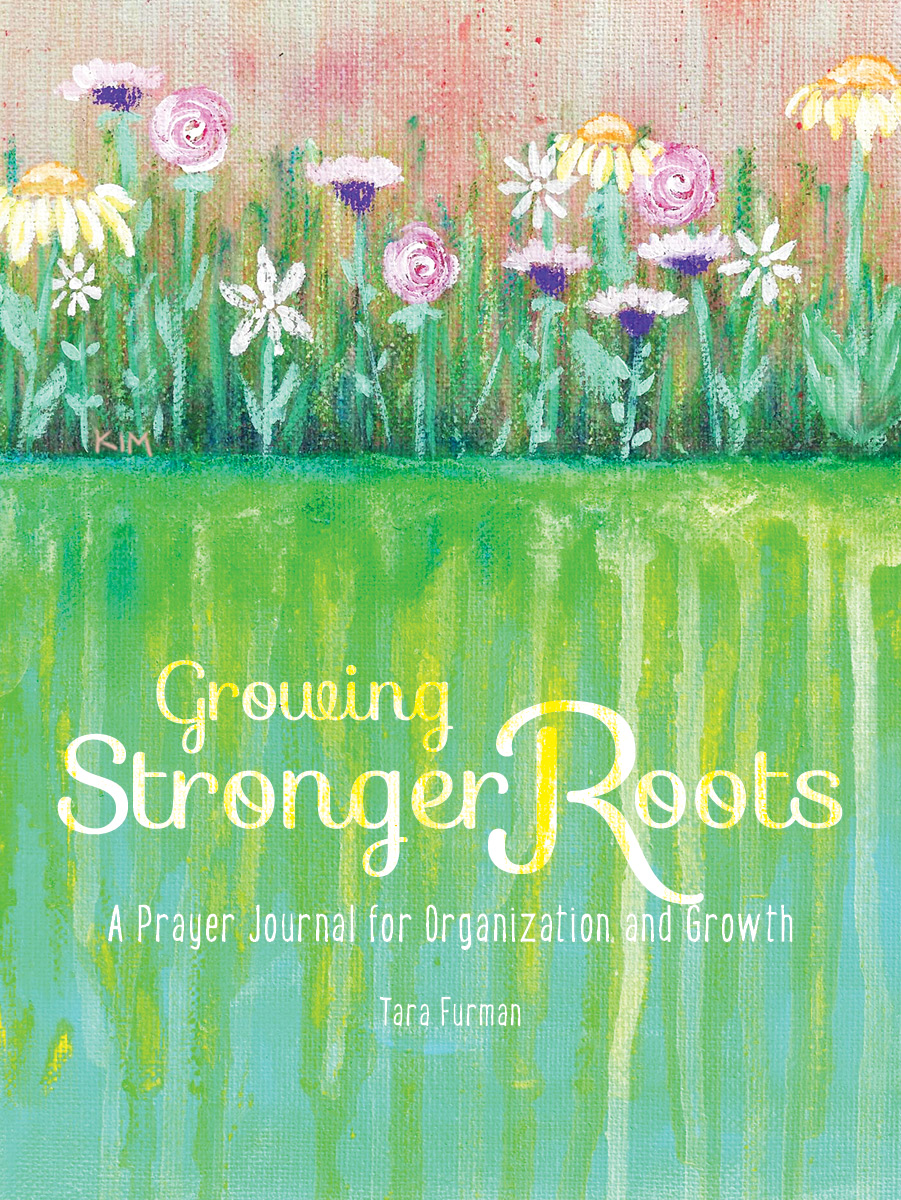 Dates | March 14 or 15
Tues. Evening 6:30-7:30pm

Wed. Morning 10:00-11:00am
Location | KGM office (Upstairs unit without an elevator)
107-C Fountain Brook Circle, Cary
Cost | $20
(includes copy of Tara's updated Journal)
Space Limited

Come join Tara as she teaches on prayer and how to grow stronger in your prayer life.  Using her prayer journal, Growing Stronger Roots, she'll go section by section explaining what vibrant and effective prayer looks like.  She'll take your questions and we'll learn from each other.  Whether you are new to prayer or a seasoned prayer warrior, there will be new insight for you.
Tara is the Founder and President of Knowing God Ministries.  In 2007, Tara started speaking to women's groups and retreats. In 2010, she founded the nonprofit, Knowing God Ministries. Her passion is to change lives and families ONE WOMAN at a time by helping them know God personally.
---
Leading a Group
with Different Personalities
Date | Thursday, March 16, 2017
Time | 10am-12noon  |  Maximum Participants: 8
Location | Our new office, 107-C Fountain Brook Circle, Cary (Off Kildaire Farm Road and Kilmayne)
Cost | $15
"The One who calls you is faithful and He will do it."
1 Thessalonians 5:24
Are you leading a Bible Study, a Small Group, or a Team?
In any group there are many different personalities. Do you feel equipped or overwhelmed to handle the:
– Talkative ladies
– One who never speaks
– Gossipers
– Mean, Sarcastic Girls
– Controlling
– Opinionated
– Just want to have fun
Come join us and learn some leadership essentials to help you become a more effective leader.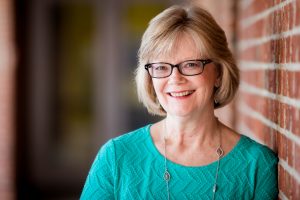 Led by Melody Merritt:
Melody is an Eastern North Carolina girl who can wholeheartedly say "Jesus is enough." She learned this through marriage, divorce, single parenting, and day to day life.  She has a passion for encouraging and equipping women and girls of all ages to go deeper in personal relationships with God and live in the freedom He has for us. Melody speaks to women's groups, leads a weekly Bible study, works with youth, and co-teaches a single ladies Sunday school class. She is also a Board Certified Biblical Counselor and Life Coach with American Association of Christian Counselors. Her favorite thing to do is sit with someone over a cup of coffee and share what Jesus is doing in our lives.  Melody is mother to two awesome adult daughters, one son in law and now Mimi to two granddaughters.
Questions?  Email Melody at melody@knowinggodministries.net