NEXT LUNCHEON:

 Friday, November 10th

"It's a mini retreat each month…" "Words of encouragement are always shared…"
"I can take away a Biblical truth even if the topic is not for my stage in life…"
~Focus Group Participants
---
FALL LUNCHEON DATES:
Friday, November 10th  ♥  Friday, December 15th
---
HOLIDAZED
Managing the Stress of Complex Family Dynamics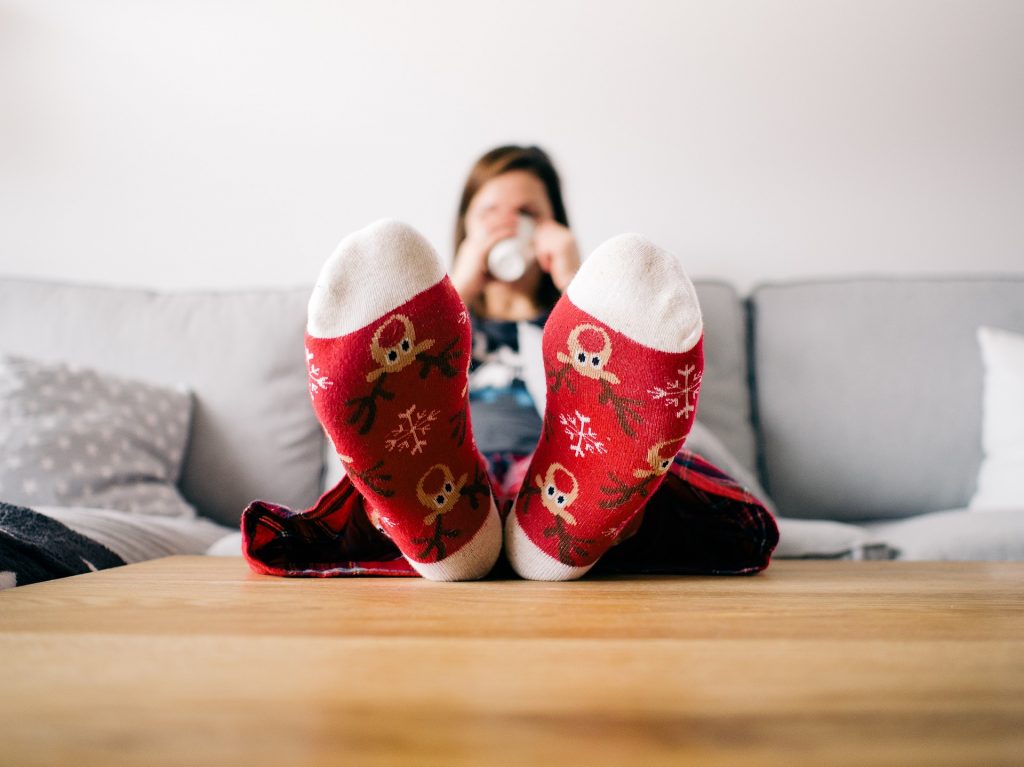 All families have complex, ever-changing dynamics that effect our everyday lives.  Families are complicated particularly around the holidays!  With the best intentions, all family members – in-laws, adult children, grandchildren or step-relationships – come to the holiday events with perceived expectations.  From this, challenges can abound from:
Scheduling issues;
Financial presumptions;
Miscommunication;
Gift-giving assumptions;
Quirky resentments; and,
Hurt feelings.
At November's Luncheon, Paige Becnel, author of God Breathes on Blended Families – 12 Fundamentals to Blend your Family, will give us tips to help navigate the messiness the holidays can bring to our relationships.
---
SPEAKER: PAIGE BECNEL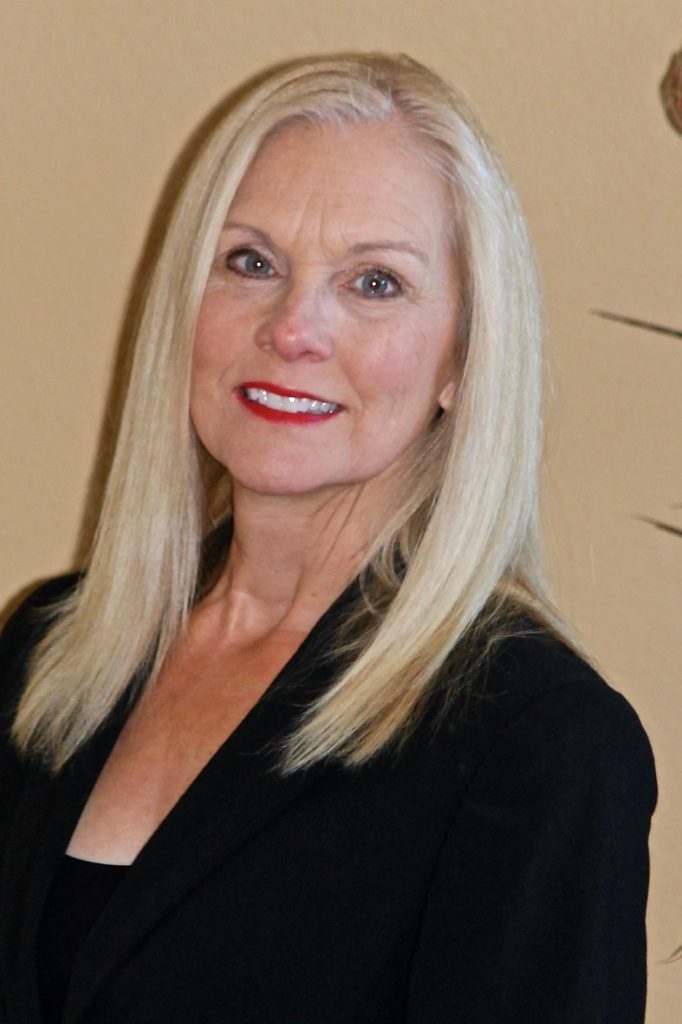 Moe and Paige Becnel are natives of New Orleans, Louisiana, and reside in Castle Rock, Colorado. They met in 1987 and married in 1989, blending a family of five children.
They also serve as Marriage & Singles Ministry Pastors at The Rock Church in Castle Rock, CO. www.therock.org
Formerly in the utility business, medical field, and Singles Pastors at Healing Place Church in Baton Rouge, (leading singles, single parent, divorce recovery and Blended Family ministries), the Becnels founded Blending a Family Ministry in 2002.
Learn more about them at blendingafamily.com/meet-the-becnels
GENERAL INFORMATION
Cost:   $24 early registration / $29 at the door
MacGregor Downs Country Club
430 St. Andrews Lane, Cary, NC
PROGRAM SCHEDULE
Doors Open: 11:00am
General Session:  11:30am – 1:00

---
Answers to the questions you may have!
What does the Luncheon include?
The Luncheon includes:
Lunch from Huge Soup and Salad Bar
Dessert
A Speaker who shares her testimony and practical Biblical suggestions for everyday life as it relates to the given topic
Fellowship with women
At least 1 workshop each month!
Will I feel awkward walking in if I'm coming by myself?
Please know we make every attempt for you to feel welcome and expected – taking away all awkwardness.
What time does the Event start?
We want to be very careful so that YOUR time is respected. The doors will open at 11:00am.  The General Session program will begin at 11:30 and end at 1:00pm.  We are opening the doors early for fellowship and so you do not feel rushed finding a seat or extra time for eating. The workshops will begin at 1:15 and end promptly at 2:00pm.
How much does it cost?
The event cost is $24.
What if the price of the Event exceeds my budget?
Each month, we will offer a certain numer of partial scholarships.  If you are in need of a scholarship, there will be a place to indicate this in the registration process.
How do I register?
Through an invitation or on our website.  Walk-ins accepted.
Are you on our invitation list???  If not, click HERE to be added.
Why is it hosted at a Country Club and not a church?
One of our goals is to reach ALL women for Christ and discipleship – regardless of denomination.  We are concerned that if we have it in a denominational location – it will become a denominational event.
What should I wear?
Great question!  What woman doesn't want to know THIS answer?!  Anything but denim.  This is a private club and we want to be good stewards by adhering to their dress code.