NEXT LUNCHEON:  Thursday, April 6th

"It's a mini retreat each month…" "Words of encouragement are always shared…"
"I can take away a Biblical truth even if the topic is not for my stage in life…"
~Focus Group Participants
---
SPRING LUNCHEON DATES:
Thursday, April 6th
FALL LUNCHEON DATES:
Thursday, August 24th  ♥  Thursday, October 5th
Friday, November 10th  ♥  Friday, December 15th
---
April 6th Luncheon:

 
Breaking Up With the Labels We Wear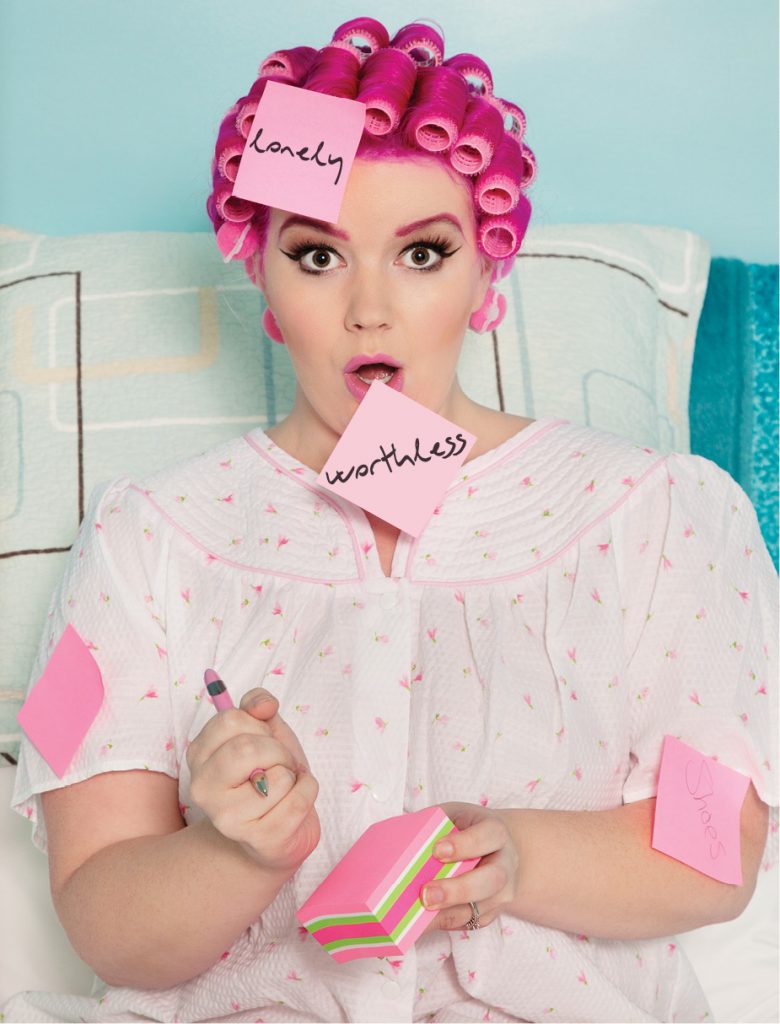 Are your insecurities robbing you of peace, purpose & fulfillment that you sense should be yours? Let's expose insecurities and negative labels for what they really are and passionately bid them FAREWELL!
Beverly will break down the insecurities and share the reasons why we think and feel negative things about ourselves. Then by sharing her own personal struggles, she will attack every single one, teaching us how to be free, secure, confident people.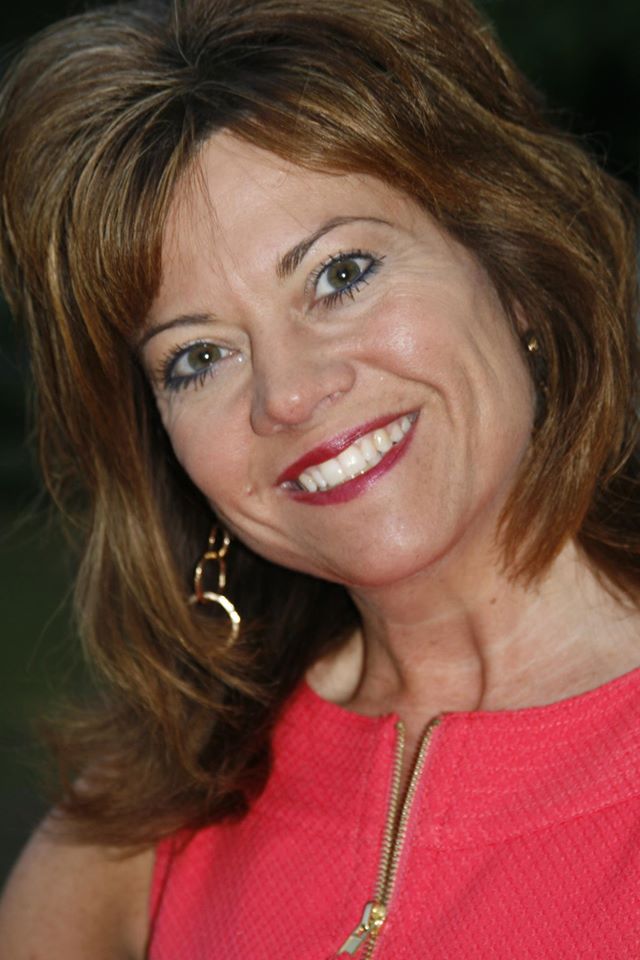 Beverly Weeks is an energetic, Jesus loving- "girl-next-door".  Her inspiring, transparent messages are seasoned with a little laughter, candid real life struggles, and filled with Biblical truths. Often times people who hear her speak say the same thing, "she's just so real."  An evangelist at heart, she has a love for her audience that is fully evident both on and off stage.
Beverly is trained in Biblical Counseling, she's an author, ordained minister, & Executive Director of Wayne Pregnancy Care Center. She's been married for over 21 years to her best friend Rick, who had no idea what he was getting into when he asked her to marry him, bless his heart! They reside in Goldsboro, N.C. along with their two children Tyler & Macy.
Hey Wait a second, who wrote this? I'm just a simple southern girl, TEE-TOTALLY in love with my Jesus! I love chocolate, peanut butter with bananas, Alfredo sauce, shopping, and consignment shops. Did I say I LOVE chocolate!
GENERAL INFORMATION
Cost:   $24 early registration / $29 at the door
MacGregor Downs Country Club
430 St. Andrews Lane, Cary, NC
PROGRAM SCHEDULE
Doors Open: 11:00am
General Session:  11:30am – 1:00
Optional Workshops:  1:15 – 2:00pm
---
Answers to the questions you may have!
What does the Luncheon include?
The Luncheon includes:
Lunch from Huge Soup and Salad Bar
Dessert
A Speaker who shares her testimony and practical Biblical suggestions for everyday life as it relates to the given topic
Fellowship with women
At least 1 workshop each month!
Will I feel awkward walking in if I'm coming by myself?
Please know we make every attempt for you to feel welcome and expected – taking away all awkwardness.
What time does the Event start?
We want to be very careful so that YOUR time is respected. The doors will open at 11:00am.  The General Session program will begin at 11:30 and end at 1:00pm.  We are opening the doors early for fellowship and so you do not feel rushed finding a seat or extra time for eating. The workshops will begin at 1:15 and end promptly at 2:00pm.
How much does it cost?
The event cost is $24.
What if the price of the Event exceeds my budget?
Each month, we will offer a certain numer of partial scholarships.  If you are in need of a scholarship, there will be a place to indicate this in the registration process.
How do I register?
Through an invitation or on our website.  Walk-ins accepted.
Are you on our invitation list???  If not, click HERE to be added.
Why is it hosted at a Country Club and not a church?
One of our goals is to reach ALL women for Christ and discipleship – regardless of denomination.  We are concerned that if we have it in a denominational location – it will become a denominational event.
What should I wear?
Great question!  What woman doesn't want to know THIS answer?!  Anything but denim.  This is a private club and we want to be good stewards by adhering to their dress code.