"It's a mini retreat each month…"   "Words of encouragement are always shared…" "I can take away a Biblical truth even if the topic is not for my stage in life…" ~Focus Group Participants
---
2018 KGM LUNCHEONS
February 2  ♥  May 11  ♥  September 7  ♥  October 12  ♥  November 16  ♥  December 14
---
NEXT LUNCHEON
Friday, February 2
11:45am – 1:00pm
Because of the gift of an anonymous donor,
for the month of February, we are able to make the Luncheon available at
a significantly discounted rate. (See below)
Great month to bring lots of friends!
"Finding your Heart's Desire"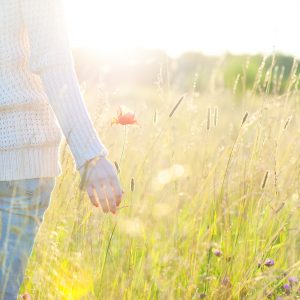 God put a desire within each of us to be deeply loved and understood.
And He wants to satisfy that desire with Himself. Every woman has this desire for love and understanding.  When a woman feels and understands her desire is met in Jesus, her response is also extravagant.
Rey will be sharing on the life of Mary of Bethany and her response to the extravagant love of Jesus. Mary is the perfect example of realizing that her deepest heart's desire was met in Jesus. This message is for every woman—the single, the young, the elderly, the lonely and the happily married.
---
SPEAKER:
REY COOKE
Rey and her husband Avery were high school sweethearts, and have been married for 39 years.  They have four lovely daughters and 9 grandchildren.  The deepest love of her life however, is Jesus.  She started walking with Him when she was 15 years old and has a passion for studying God's word, proclaiming His truth, and sharing His love.  Rey has been a Bible Study Fellowship Teaching Leader, Mentor, Youth Leader, and currently teaching a 1st grade Life Group.  Rey enjoys people and the life that God has given her and is eternally grateful for His great love!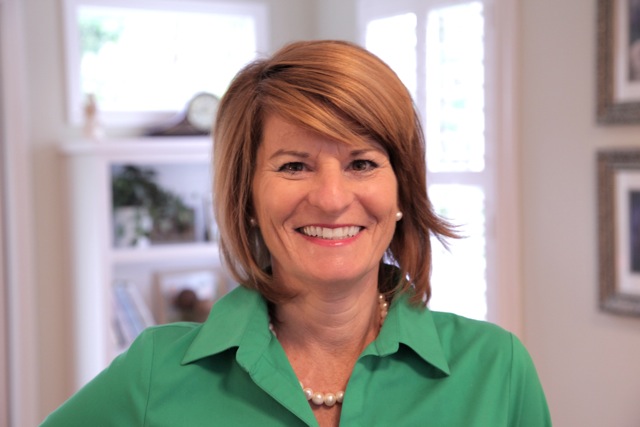 GENERAL INFORMATION
Cost:   $15 early registration / $22 at the door
Because of the gift of an anonymous donor, for the month of February, we are able to make the Luncheon available at a significantly discounted rate.  Bring your friends!
MacGregor Downs Country Club
430 St. Andrews Lane, Cary, NC
PROGRAM SCHEDULE
Doors Open: 11:15am
General Session:  11:45am – 1:00

---
Answers to the questions you may have!
What does the Luncheon include?
The Luncheon includes:
Lunch from Huge Soup and Salad Bar
Dessert
A Speaker who shares her testimony and practical Biblical suggestions for everyday life as it relates to the given topic
Fellowship with women
Will I feel awkward walking in if I'm coming by myself?
Please know we make every attempt for you to feel welcome and expected – taking away all awkwardness.
What time does the Event start?
We want to be very careful so that YOUR time is respected. The doors will open at 11:00am.  The General Session program will begin at 11:30 and end at 1:00pm.  We are opening the doors early for fellowship and so you do not feel rushed finding a seat or extra time for eating. The workshops will begin at 1:15 and end promptly at 2:00pm.
How much does it cost?
The event cost is $24.
What if the price of the Event exceeds my budget?
Each month, we will offer a certain numer of partial scholarships.  If you are in need of a scholarship, there will be a place to indicate this in the registration process.
How do I register?
Through an invitation or on our website.  Walk-ins accepted.
Are you on our invitation list???  If not, click HERE to be added.
Why is it hosted at a Country Club and not a church?
One of our goals is to reach ALL women for Christ and discipleship – regardless of denomination.  We are concerned that if we have it in a denominational location – it will become a denominational event.
What should I wear?
Great question!  What woman doesn't want to know THIS answer?!  Anything but light blue denim.