To change our world ONE WOMAN at a time
by equipping her to apply God's Word and walk by faith.
"These are not just idle words for you – [the Bible].
They are your life."
Deuteronomy 32:46-47
Knowing God Ministries is a non-denominational, non-profit women's ministry.
Knowing God will change a person's life. 
The Bible says the first step to knowing God is through His Son Jesus.  When a woman knows God through Jesus, change inevitably occurs.
Quite often, it's the woman who brings the gospel and the reality of the gospel into home.   When this happens, she through the power of the Holy Spirit can:
Turn a dead, lifeless marriage into a thriving, loving marriage that endures.
Impact her unsaved children and ultimately impact an unsaved husband.
Lead extended family members to Christ.
Impact a business or school community.
Knowing God through a personal relationship with Jesus and living the Bible will change a woman, a marriage, a family and potentially the trajectory of an entire generation!
How can I get involved with Knowing God Ministries?
Sign up to receive free Devotional Blog posts.  You don't want to miss our Newsletters or announcements of upcoming events, online sessions, Coaching classes, etc.  (Bottom of page!)
We have lots of content under "Freebies." Please, take advantage of it!
We offer a number of products and services. Be sure to check out our Store and especially Tara's speaking and coaching services
If you live close to Cary/Raleigh area in NC, we offer classes, luncheons, and evening events that will help you grow spiritually.  Make sure you subscribe so you don't miss out!
What's the first step to KNOWING God?
What's the next step?
Start with the Bible study, Intimacy with God.   It's a great foundational study that teaches women to how to get started in their walk with God!   The the Bible study Created for Purpose.  is an excellent second step!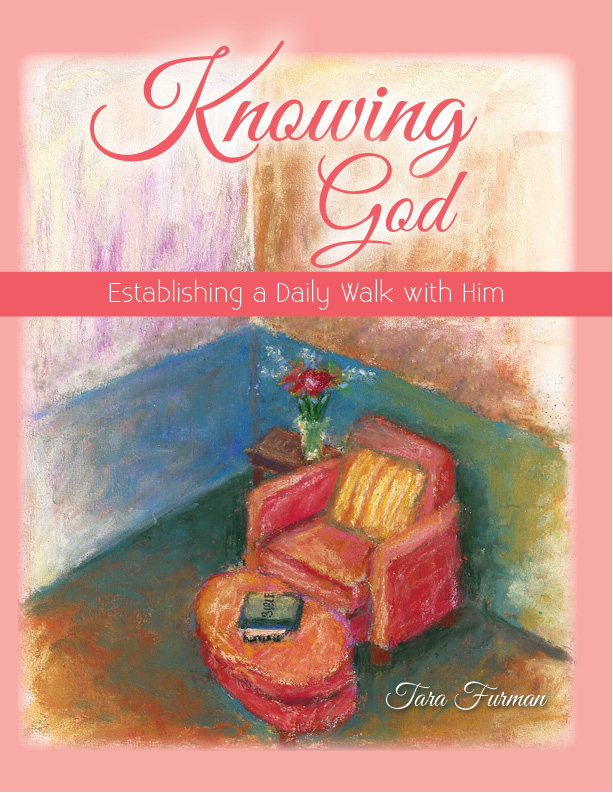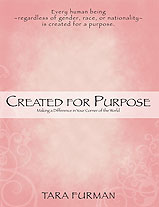 These studies are meant for individual study or small group.  If you want a fresh touch in your marriage, order, The 7 Day Challenge, Jumpstart your Marriage in a Week.
We also help women and girls develop their prayer life!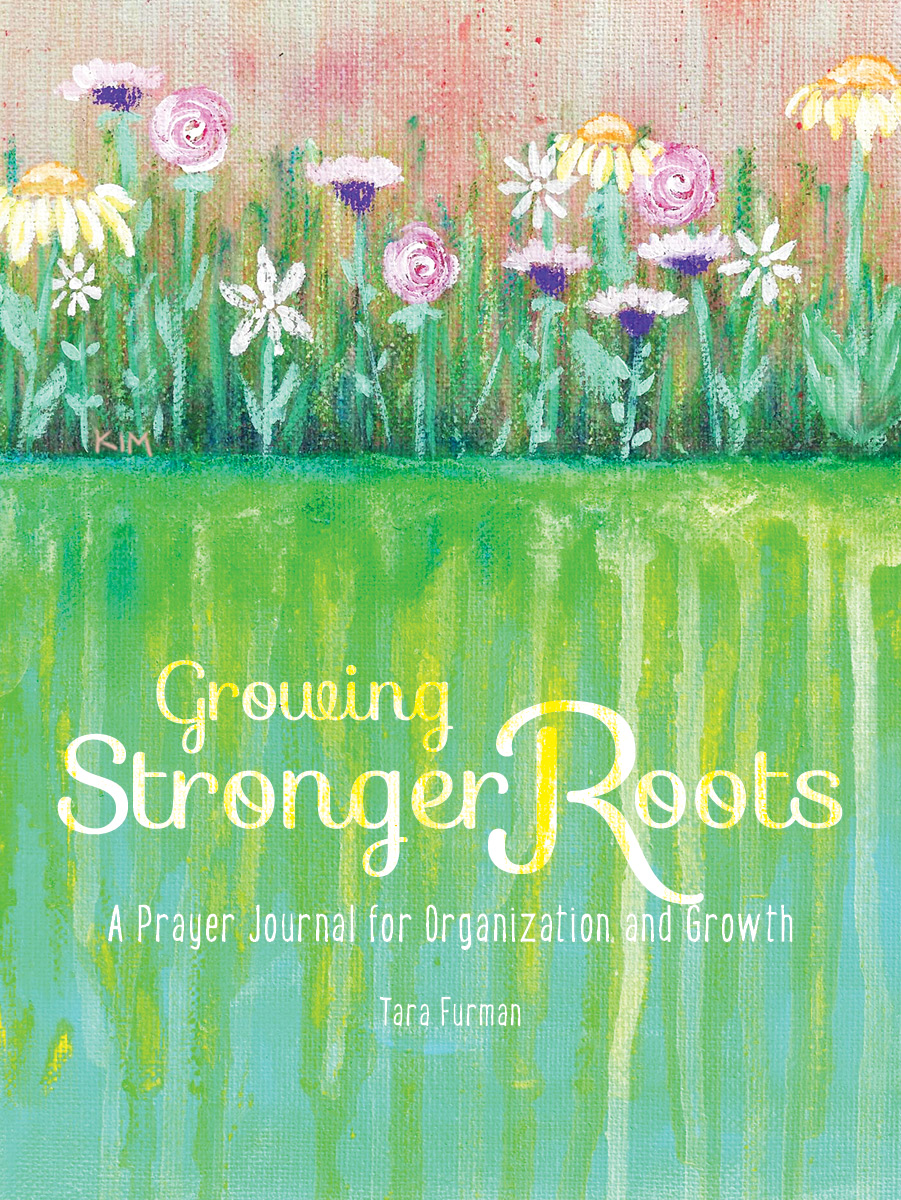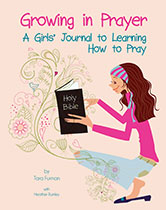 These Prayer Journals are helpful resources.  ANYONE can use them and understand them.
How do I bring the KGM vision to my hometown?
Book Tara to speak at your event – Click HERE
Host a Bible study in your community – starting with Intimacy with God
Sign up to receive KGM announcements for online classes; discipleship groups through Facebook, etc.
How do the KGM Luncheon, KGM @ Night and other events accomplish the vision?
At every event, we address real-world issues women face.  We carefully select speakers that speak into certain topics giving women Biblical insight and wisdom.
How do I learn more about the Luncheon?
By clicking HERE, all your questions will be answered!
Learn more about our Founder and President HERE
"I consider everything a loss compared to the surpassing greatness of knowing Christ Jesus my Lord… Philippians 3:8-9