1 Corinthians 15:58, "Stand firm.  Let nothing move you…"
What is the ONE WOMAN Conference about?  Open this short video link to learn more!
Early Registration is open until February 1st!
---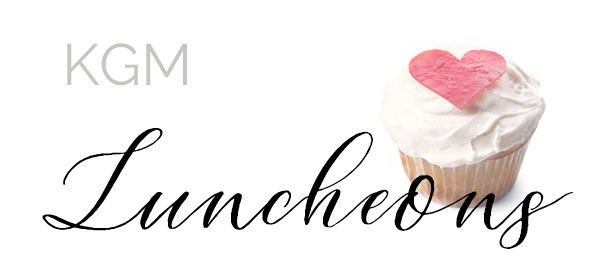 February 2nd and May 11th.
Fall Dates:  September 7, October 12, November 16, December 14
Because of the generosity of an anonymous donor, February's  Luncheon is $15 if you pre-register!!!  Thank you Jesus!
Bible Studies and Workshops…

Studying God's Word with Confidence – Feb 5th
Spiritual Warfare; What does the Battle Look Like? – Feb. 13th 
How to Lead a Bible Study – March 15th
Created for Purpose – Starts January 30th
Esther;  The Providence of God – January 18th – Still accepting class members
Knowing your Identity in Christ – February 6th (Every other week)
Tara