God used this event in SO many ways.
THANK YOU for what you do, the Truth you stand on,
and what you share through KGM.

~Ashley, Attendee of, Don't be a Mom Who's Head is in the Sand.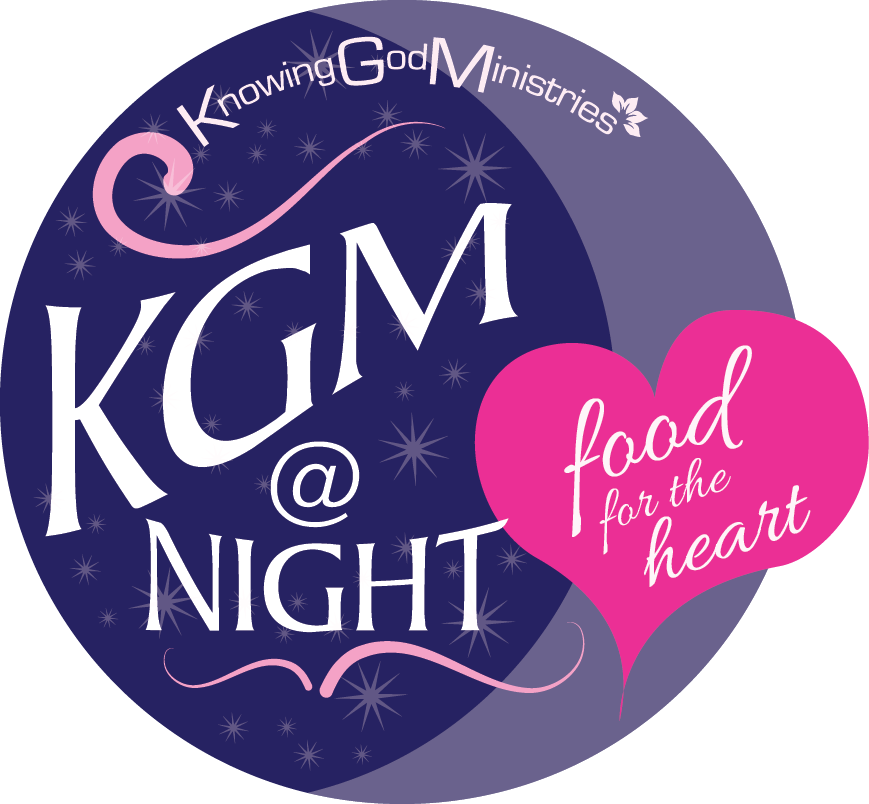 ---
NEXT KGM @ NIGHT:  October 12th
7:00 pm – 8:30 pm
Women of all ages, please join us at Apex Baptist Church
110 S. Salem St., Apex, NC

Depression:
The Signs, the facts and solutions
Depression is one of the most common mental health issues.   It affects approximately 19 million people in the US each year, however, it is often misunderstood.  Left untreated, or simply not discussed, depression can have major implications for personal relationships, a person's health, and work.
Please join Leisa Leonard, PhD as she shares her personal experience with depression/anxiety and in an open forum format.  She will address important questions such as:
                *   What causes depression?
                *   How does depression differ from anxiety, stress, or the"blues"?
                *   What are the warning signs of depression?
                *   When is seeking professional help recommended?
                *   What does the Bible say about depression and anxiety?
                *   How can we support those who are struggling with depression and anxiety?
As we head into winter, don't miss the opportunity to learn about a condition that affects so many in our families.

Leisa graduated from UNC-Chapel Hill with a degree in psychology. She also obtained a post-graduate diploma from the University of St. Andrews – Scotland, where she was awarded master's degrees in psychology and  theology as well as a PHD in clinical psychology from Fuller Theological Seminary in California.  She completed a post-doctoral fellowship in geriatrics and neuropsychology at UCLA's Neuropsychiatric Institute and Hospital.
She currently works in Raleigh where she specializes in conducting neuropsychological evaluations for adults and is involved in several Phase III clinical drug trials.  She and her husband live in Apex and have two daughters.