Last night….can't even be put into words.
God used this event in SO many ways.
THANK YOU for what you do, the Truth you stand on,
and what you share through KGM.

~Ashley, Parent Attendee from Part 1, Don't be a Mom Who's Head is in the Sand.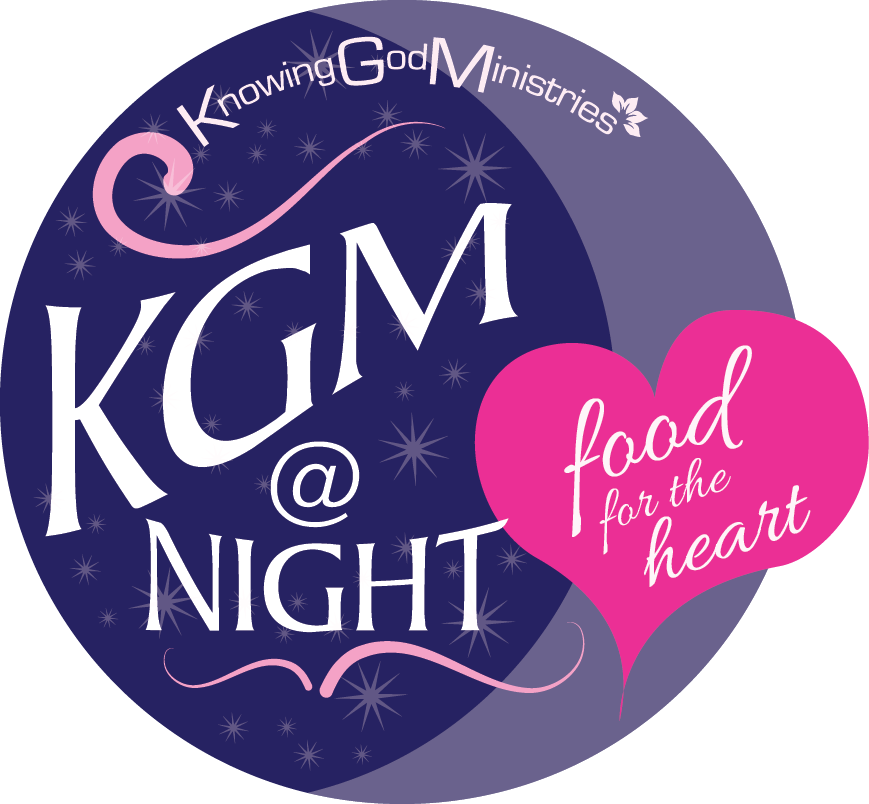 ---
NEXT KGM@NIGHT:  Thursday, Sept. 14
7:00 pm – 8:30 pm
Women of all ages, please join us at Apex Baptist Church
110 S. Salem St., Apex, NC
More details coming soon!
REDEFINING OUR DAYS


Life Management for Busy Moms
You are a mom – a wife – a daughter – a friend to many and maybe even a co-worker.  From the moment you wake up to the moment you lay your head on the blessed pillow, you give everything you have to those you love.  Sometimes it feels like there isn't much left to give.
Our speaker, Rey,  shared a vivid memory while raising her young children.  "As a young mother of four, sitting at a stool in my kitchen with my head in my hands feeling so overwhelmed.  Tears were threatening to spill out of my eyes when my husband walked in and said, "what's wrong"?  The words came out like a flood, "I'm trying so hard to be a good mom, wife, and friend, but I just can't get it all done."  It felt like I had more plates to spin than I had fingers.  The worst part; I thought everybody else was doing it right.  I didn't know how to fix it, but I knew I couldn't keep going at that pace!"
Join us as we learn practical life management tips for life's frantic pace.
SPEAKER: REY COOKE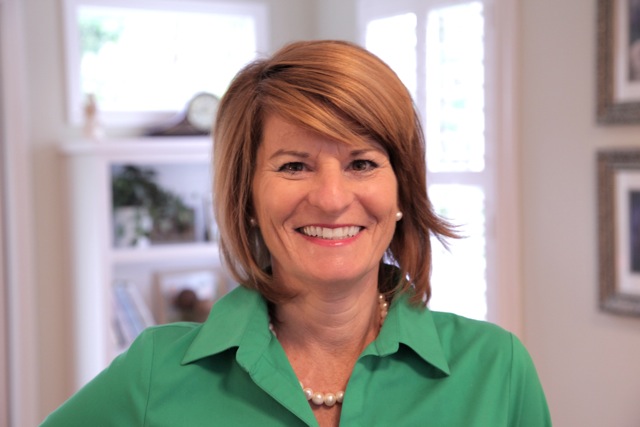 Rey and her husband Avery were high school sweethearts, and have been married for 39 years.  They have four lovely daughters and 9 grandchildren.  The deepest love of her life however, is Jesus.  She started walking with Him when she was 15 years old and has a passion for studying God's word, proclaiming His truth, and sharing His love.  Rey has been a Bible Study Fellowship Teaching Leader, Mentor, Youth Leader, and currently teaching a 1st grade Life Group.  Rey enjoys people and the life that God has given her and is eternally grateful for His great love!