Registration is now closed.
Click HERE to be added to the waiting list.
We'll let you know if anyone cancels!
 
NOVE

MBER 3rd – 4th
Mothers & Daughters grades: 4th – 8th
FRIDAY 6:00PM-9:30PM    ♥    SATURDAY 9:00AM-12:30PM
Marriott Springhill Suites  ♥  Cary, NC
Hotel Stay Optional – Group Discount Available (see below)
Theme:  BUILDING RELATIONSHIPS
MAKING WISE CHOICES
BEING AUTHENTIC

Limited to the first 50 Registrants
2017 SPEAKERS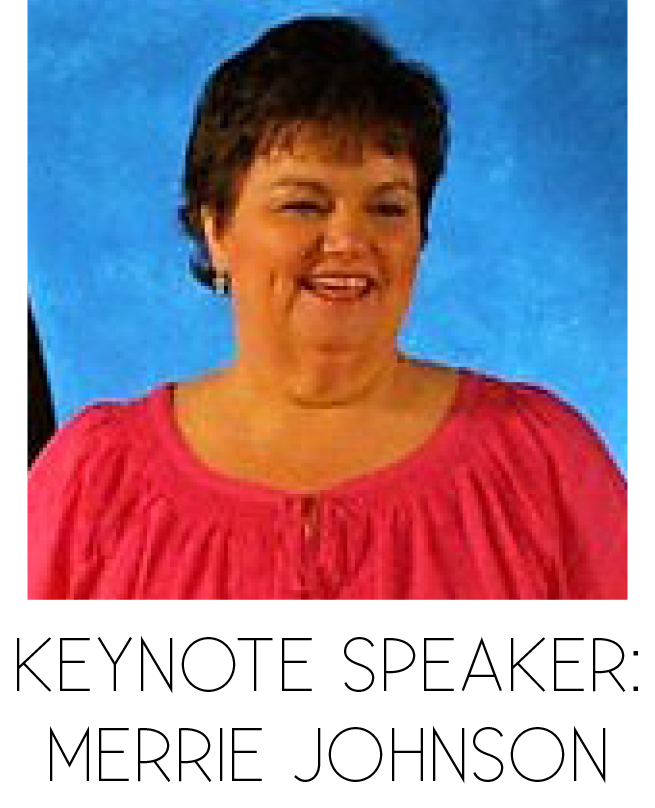 PRAISE & WORSHIP
LED BY LACY HINES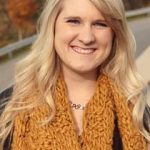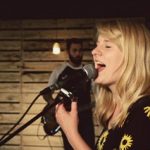 ---
 Registration, Mother and One Daughter, $125
Registration, Mother and Two Daughters, $169
---
2017 KEYNOTE SPEAKER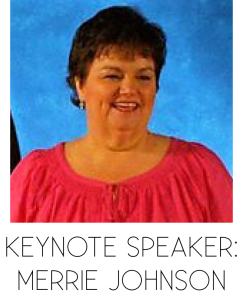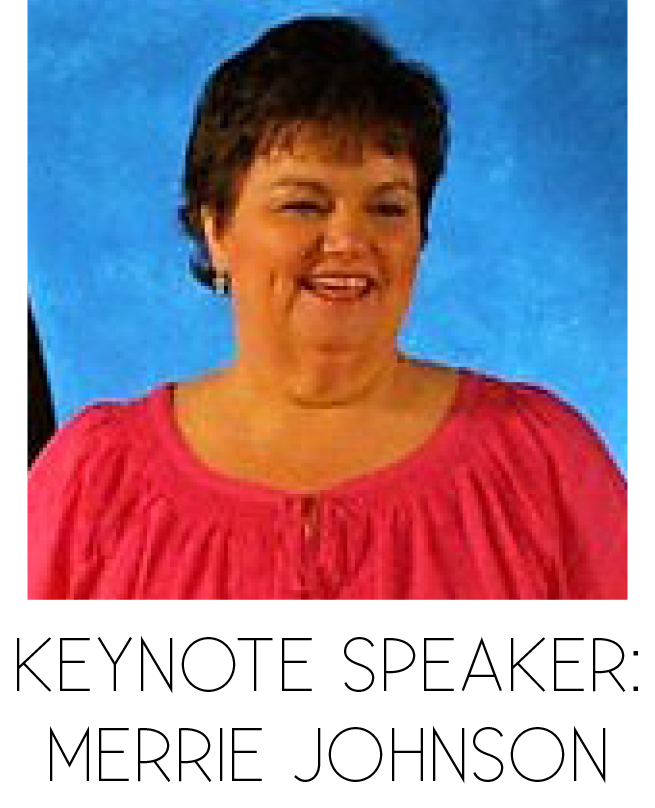 Merrie Allen Johnson has been in youth ministry for 32 years. She joined the NC Baptist State Convention in 2001 as senior consultant in student evangelism and ministry. Some of her duties include the eight weeks of Caswell Youth Camps, continuing education retreats for youth ministers and youth workers, and fall retreats at Caswell. She also leads youth worker training events across North Carolina.
Her desire is for students to realize that God is working all around them and they need to be on the "hunt" to find Him.  She has amazing personal stories of how God has been leading her for years on this wonderful adventure of discovering His power and strength. She is excited about her relationship with Christ and it shows!
Merrie earned her Doctorate of Education from Southeastern Baptist Theological Seminary in 2013.   She is also the proud mother of two boys, Mac, age 25, and Murphy, age 21. She lives in Garner, N.C. "Go God!"
---
SCHEDULE
Friday, November 3
5:30 | Check in Begins, Photo Booth, Creative Table Fun
7:00 | Opening Welcome and Prayer
7:00-7:30 | Fun and Games with Angie
7:30-7:50 | Worship and Praise: Lacy Hines
7:50-8:35 | Session 1:  Merrie Johnson
8:35-8:50 | Break
8:50-9:30 | Character Fashion Show
9:30-11:00 | Lip Singing Anyone, Games, Movie, Pool
Saturday, November 4
8:00-9:00 | Breakfast (Included with room or on your own if not staying at hotel), Book Table Open
9:00-9:35 | Welcome and Let's play How well do we know Each Other? with Angie
9:35-10:50
Moms: "Cool Mom 101"  Angie Hathaway
Girls:  "How to have FaceTime with God"  Tara Furman
10:50-11:05 | Break
11:05-11:20 | Worship and Praise: Lacy Hines
11:20-12:10 | Session 2: Merrie Johnson
12:10-12:30 | Closing
---
HOTEL (optional)
Marriott Springhill Suites in Cary is offering KGM a special group rate of $109.00 per night for the Mother-Daughter Retreat November 3-4.  RESERVE your room now! Last day to book is Oct. 13. Call 919-977-7244 with any questions.
---
---
2016 RETREAT


THANKS FOR THE MEMORIES! 
---