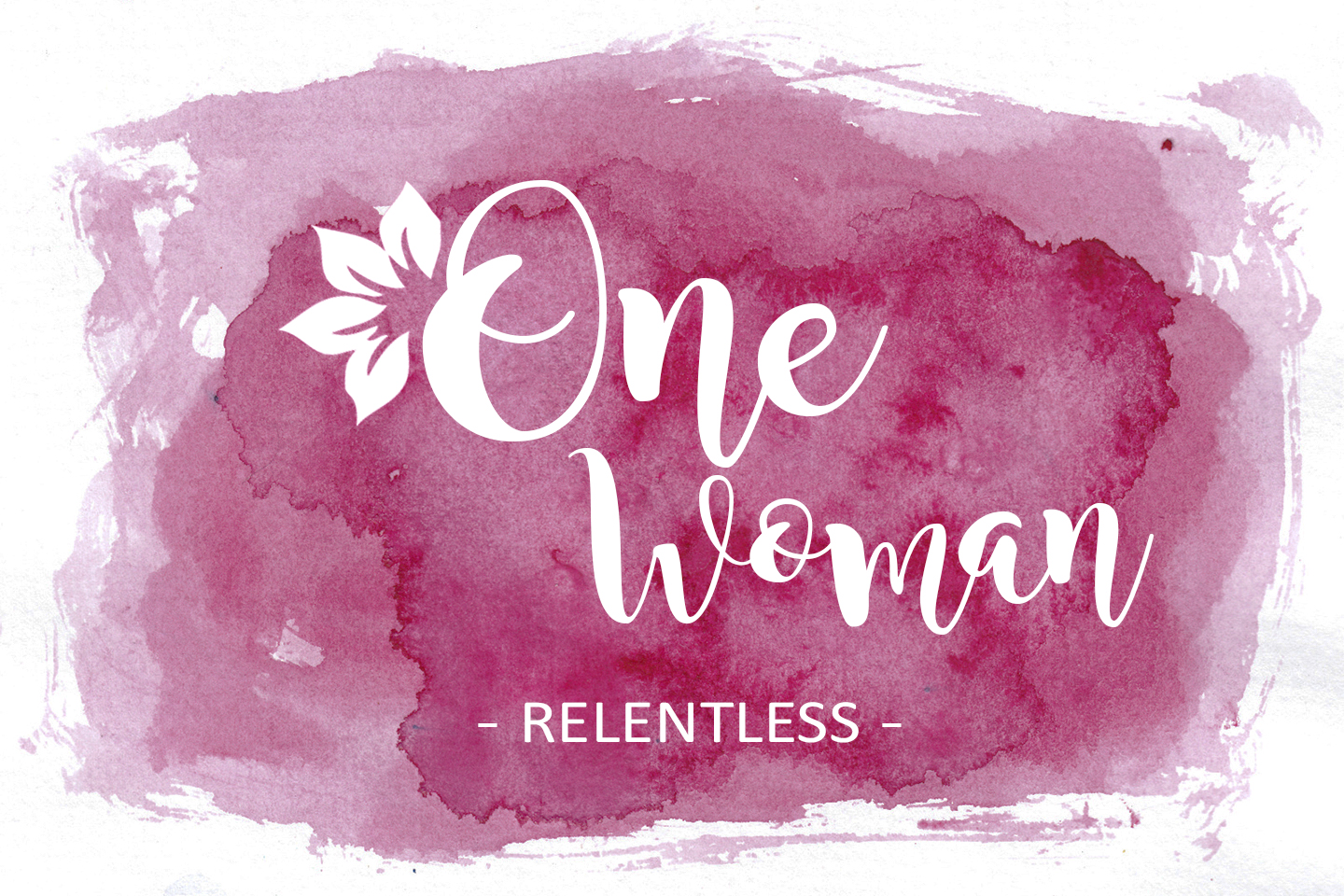 ---
One Woman Conference // Relentless
The difference one woman can make in her corner of the world
when she knows and follows King Jesus
1 Corinthians 15:58, "Stand firm.  Let nothing move you…"
---
---

DATE:
Friday, March 9th
Saturday, March 10th
TIME:
Fri: 7:00-9:00pm
Sat: 9:00 – 1:30pm
LOCATION:
Apex Baptist Church

Last Day to Register:  March 5th |  Cancellation policy:  Full refund through March 5th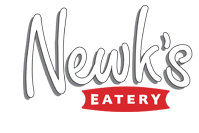 ---

TARA FURMAN
Founder and President of Knowing God Ministries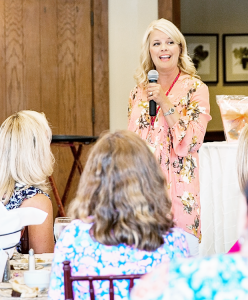 After spending 12 years in Bible Study Fellowship, Tara began speaking at women's conferences and retreats in 2007.
In 2010, she founded the nonprofit, Knowing God Ministries.   Her passion is to change lives and families ONE WOMAN at a time by helping them know God personally.
Tara grew up in Cary, NC where she married her high school sweetheart, Tim. Married for twenty-one years, they have two teenage children and Jake, their yellow lab (who should have been named Marley!)
Tara believes knowing God in the messiness and difficulties of everyday will forever change a woman's life.   It certainly changed her life! 
DR.PEGGY BANKS
Global Ministry Director for TWR Women of Hope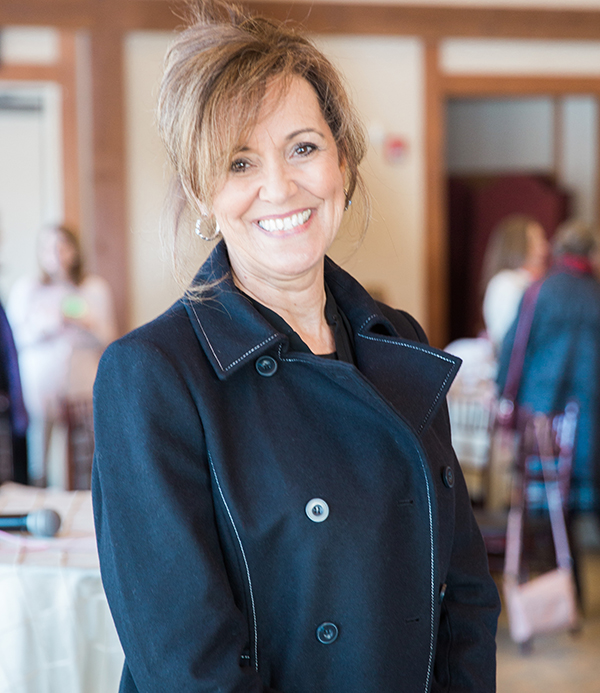 Peggy Banks is a Florida native, a trained LPN Nurse, and has a D.Min. from Western Seminary in Portland, Oregon.  She has been in ministry for over 27 years and has been married to her husband, Ken, for 21 years.
God gave her a mission statement for her life while  she was attending Divinity School. It is "to help hurting women around the world find hope and healing in Jesus." Peggy continues to live this out in her life as the Global Ministry Director for TWR Women of Hope.
DONNA GAINES
Author and Bible Teacher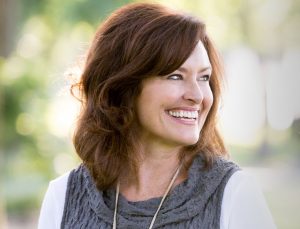 Donna Gaines is a passionate Bible teacher and disciple maker who fervently desires to see the lives of women transformed as they encounter God through His Word and prayer. Embracing God's missional calling on her life, Donna mobilizes women to practically live out their faith through both inner city and international efforts.
Donna has written several books including Leaving Ordinary: Encounter God Through Extraordinary Prayer, Seated: Living From Our Position in Christ andThere's Gotta Be More. 
Donna is married to Steve Gaines, pastor of Bellevue Baptist Church in Memphis, Tennessee. Understanding the unique needs that ministers' wives have, she serves as chairman of the board for the Pastors Wives' Session of the Southern Baptist Convention. Steve and Donna have four grown children and eleven grandchildren.
PAULA STAFFORD & LISA GRIMES
Corporate Executives

After a combined 60 years working in the Triangle as direct competitors in the drug development industry, Paula Brown Stafford and Lisa T. Grimes formed a strong friendship and common goal to promote female success and empowerment.
"We became fast friends because we have very similar values and what drives us is very similar, but how we do things are completely opposite, and I think that's why we work so well together," Stafford said.
Lisa Grimes, a dynamic leader, seasoned entrepreneur, author, and speaker, has spent more than 32 years in a variety of executive management, sales, and business development roles. She is currently Managing Director of Habergeon and President and CEO of PurThread, a North Carolina-based antimicrobial textile company.
Active in her community, Lisa serves on numerous boards, including Fill Your Bucket List Foundation, Lighthouse Ministries, and Knowing God Ministries.  Lisa is an award-winning interior designer who also has experience launching consumer services franchises.  Lisa holds a BS in Pharmacy from the University of North Carolina at Chapel Hill. She and her husband have two adult sons.
Paula Stafford is currently managing director of Habergeon and works as the chief development officer at Novan after a 30-year career at QuintilesIMS, where she was most recently president of clinical development.  For her outstanding contributions to healthcare and pharmaceutical development, Paula was honored with a Distinguished Alumna Award from her alma mater, the University of North Carolina at Chapel Hill, in 2016.
Paula holds a bachelor of science and a Master of Public Health, both from the University of North Carolina at Chapel Hill, with a specialization in Biostatistics. She and her husband have two adult children.
The duo's most recent project is a book, "Remember Who You Are," targeted at career women and men who want to improve working relationships with women.
JEANNE MANCINI   
President of the March for Life 

Jeanne was appointed to the role of President of the March for Life Education and Defense Fund in the fall of 2012. In this capacity she proudly directs the small non-profit organization committed to restoring a culture of life in the United States, most notably through the annual March for Life in Washington, D.C., held on the anniversary of Roe v. Wade.
Previously Jeanne worked with the Family Research Council (FRC), where she focused on issues related to the inherent dignity of the human person, including abortion, women's health, and end-of-life issues.
Jeanne has made frequent media appearances including interviews on MSNBC, CNN, FOX, ABC, CBS, and others. Her writings have appeared in The New York Times, U.S. News and World Report, USA Today, the Washington Post and numerous others publications.
Jeanne holds an undergraduate degree in psychology from James Madison University and a Master's degree in the theology of marriage and family from the Pope John Paul II Institute for Studies on Marriage and Family.
Jeanne resides in northern Virginia with her husband, David.