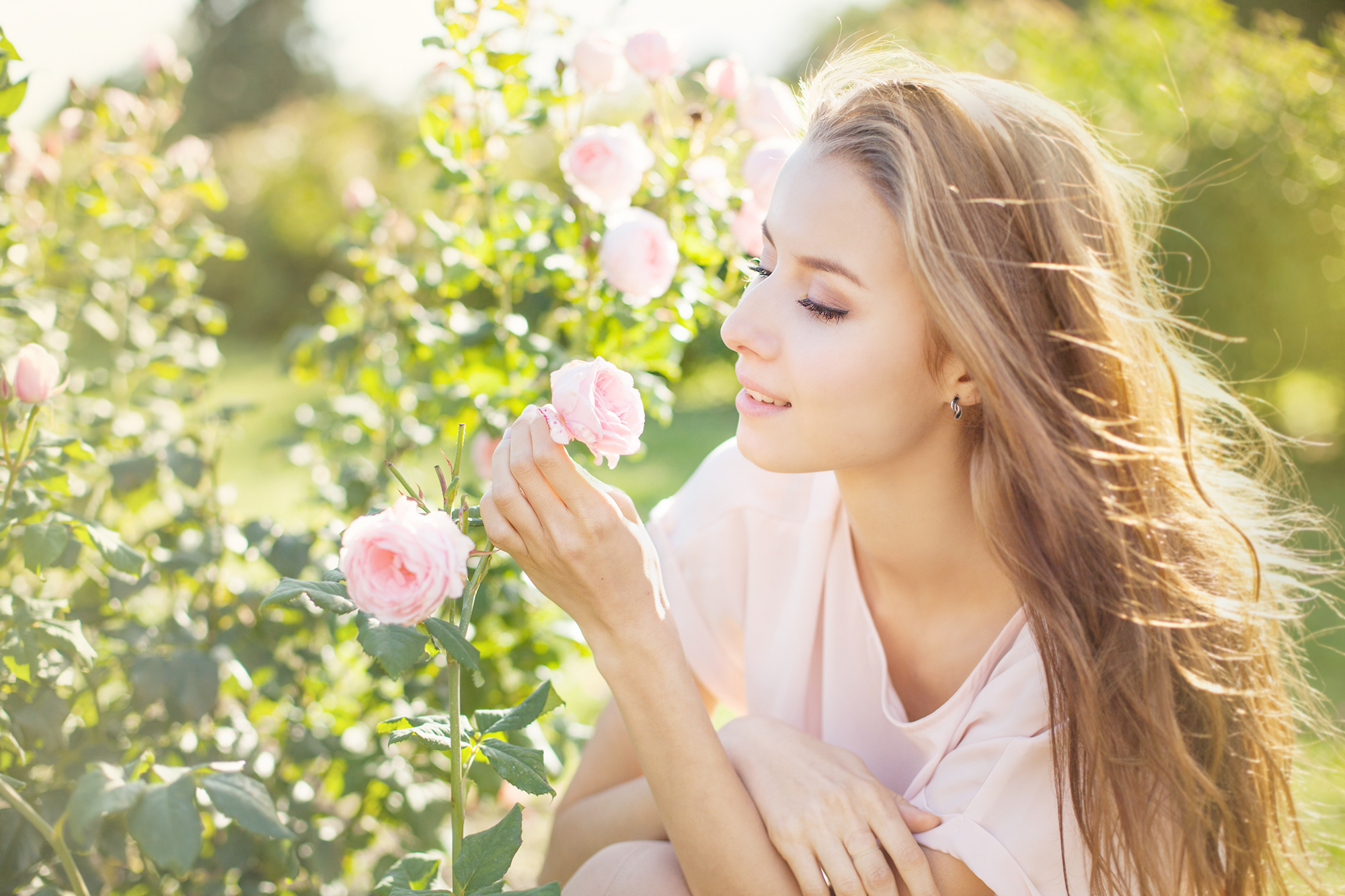 Isaiah 61:3, "I will bestow on her a crown of beauty instead of ashes."
Meet Dr. Peggy Banks!
She

is the Global Ministry Director for TransWorld Radio's Women of Hope.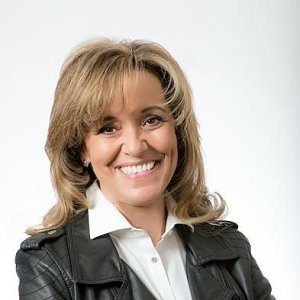 The first time I met Peggy was at a KGM Luncheon.  We later met for coffee, and during that visit, I asked how she came to know Jesus.
Never – in my wildest imagination – did I expect to hear what she shared.  By the time she finished her story, tears of sadness and joy were streaming down both of our faces. 
I marvel at how far the Lord has brought her.  He found her in a pit and pulled her out, giving her amazing purpose.  Peggy is the epitome of Isaiah 61:3, "…I will bestow on her a crown of beauty instead of ashes."
Don't let her title scare you.  Peggy is as everyday as you and me.  She's warm.  She's tenderhearted.  And she's busy!  She travels all over the world sharing the reality of Jesus in ONE WOMAN.  It's hard to connect with her for sushi or coffee because she's almost always out of the country.
But you will have the incredible opportunity to meet her!  Join us.  Her story will inspire and give you hope – especially if you've experienced extreme hardship.
---
Peggy's Bio:
Peggy is a Florida native, a trained LPN Nurse, and has a Doctorate of Ministry from Western Seminary in Portland, Oregon. She has been in ministry for over 27 years and has been married to her husband, Ken, for 21 years.
God gave her a mission statement for her life while she was attending Divinity School. It is "to help hurting women around the world find hope and healing in Jesus." Peggy continues to live this out in her life as the Global Ministry Director for TWR Women of Hope.
---
Fun and interesting facts about Peggy:
The first thing she does in the morning:   Spend time in Worship, Spend time in the Word and write out the plan for the day.
Her breakfast consists of: 

Hot tea, Avocado toast and Fruit

Her favorite place to lunch is…

Sushi

She loves to wear… 

Jeans, cool sneakers or boots, and a great jacket

If she could rid the world of one thing, it would be:  

Sexual Abuse and Domestic Violence

If she could add a new room to her house, it would be?  

A workout room

The aspect of her daily routine she looks most forward to: 

Time with Jesus

She is obsessed with?  

Jesus and the news

Her favorite tradition(s):  

Christmas with my Italian family in NY and birthday with my brother

When she grows up, she wants to be… 

More loving and more forgiving like Jesus

Who inspires her?   People who believe the best of others. Strong women who are confident in who they are in Jesus. Mother Theresa and my spiritual mom, Dottie Wobb.
---
Early Registration Ends Wednesday, January 31st!
---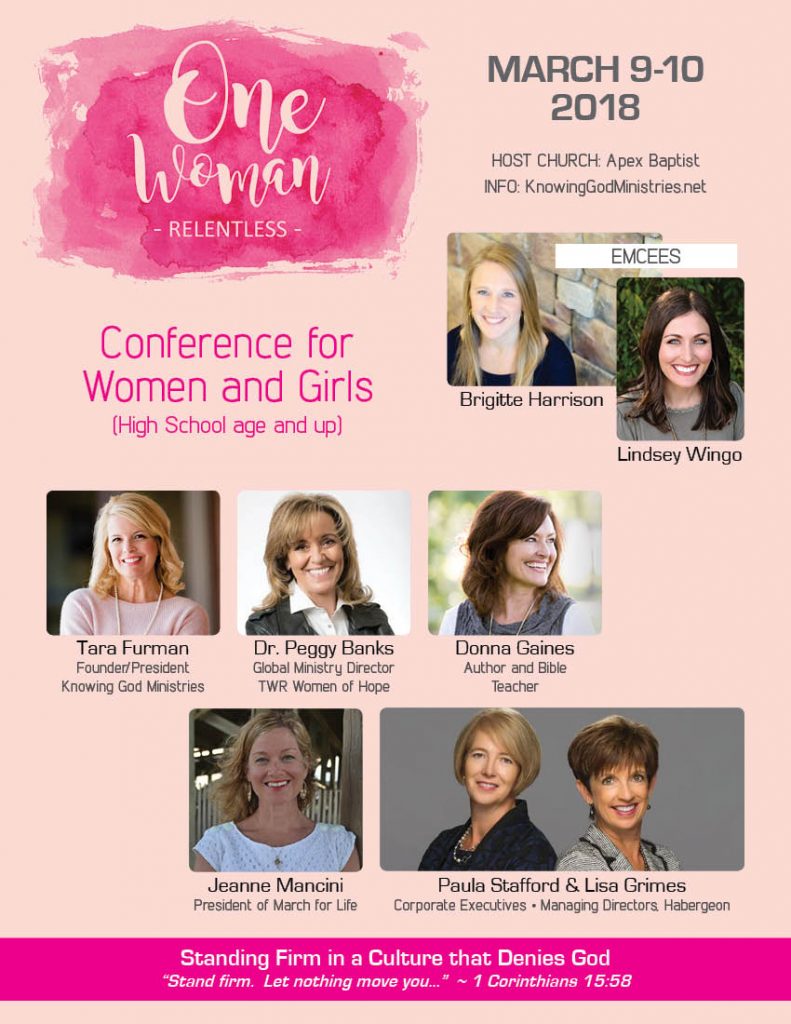 Early Registration Ends Thursday, February 1st!